…and for yourself! Why not?

Wraith nonverbal body language gives us that confidence and I-own-the-place attitude we know and love. One "Enemy at the Gate" scene especially shows it well in action. John walks in and places his hands on the table. Todd mirrors the pose, but with his arms spread even further out than John's. Todd practically claims the entire table.

Here is a university-made chart and how some SGA Wraith poses compare: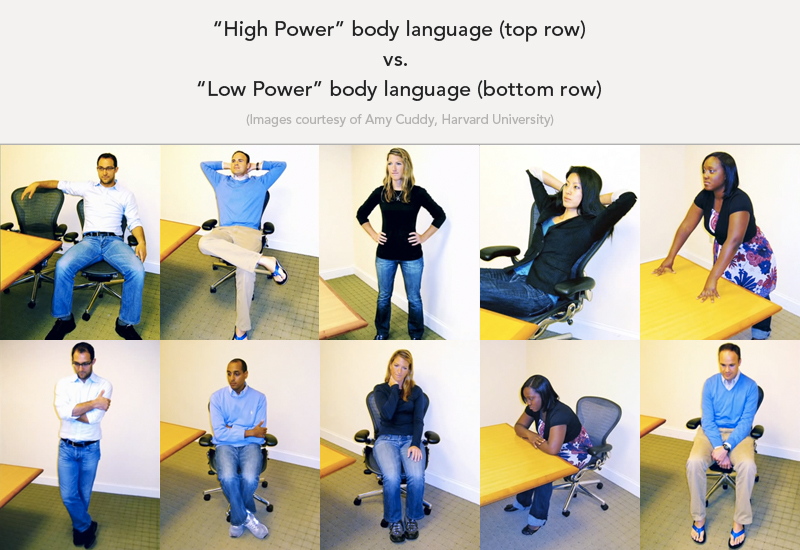 As you can see, high power body language is open, confident, outward, expansive, relaxed, casual, takes up a lot of space, showy, and alert. Conversely, low power body language is collapsing inward, closed, shrinking, unsure, and weak and tired-looking.
Here is a related video, explaining the how to use these poses and their social and health benefits:
This is especially important for women who were taught to sit with their legs crossed and look delicate and dainty.

It's better to be a confident Queen!